" />
Supply bollard TVP-2100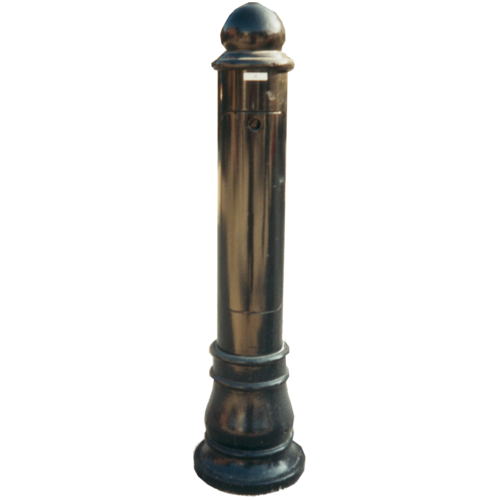 Small supply bollard for simple applications.
Designed to match our bollards TAP of 2002.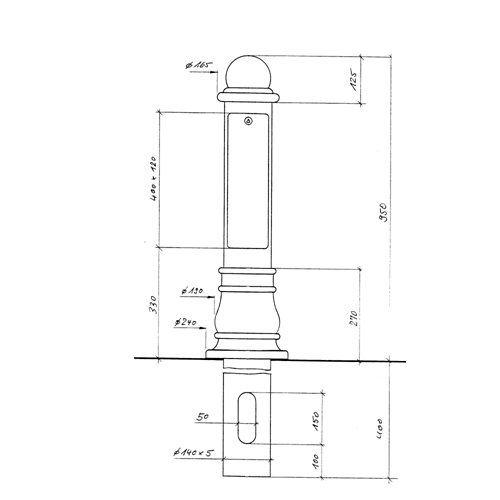 ---
Casing:
· Steel tube ø 140 x 5 mm, galvanized
· Decorative items made of cast aluminum
· Door with triangular locking mechanism
· with integrated ground base 400 mm, cable entry opening and edge protection
· Paint finish in RAL color of your choice

Default electric installation:
4 x Earthed socket 16A, 230V
Adaptable to the electrical and water installation according to the space available and according to customer requirements.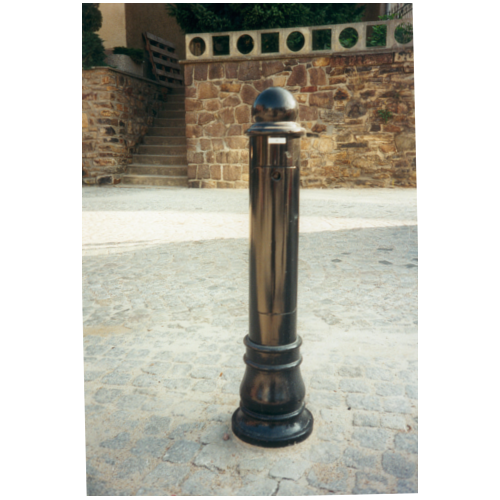 ---