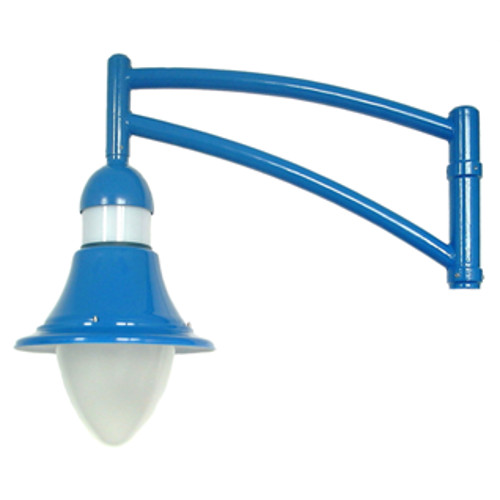 ---
Decorative top luminaire with mast bracket for the lighting of road space for parks and green spaces.

The universal concept of this lamp allows 4 different variations by changing the lighting shell or the upper light outlet. The installation of this luminaire can be done to cantilever and jib attachment, but also to bow poles.
The free color selection allows a wide margin of discretion for a variety of applications.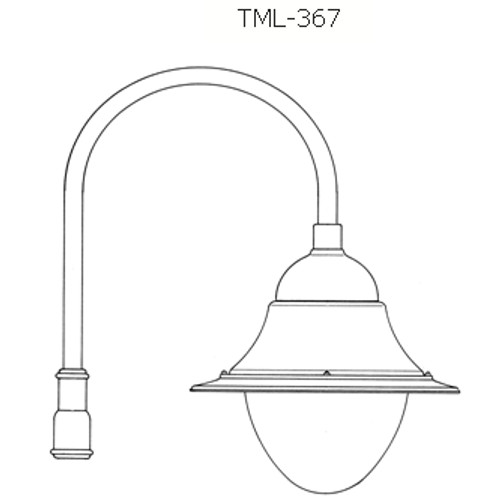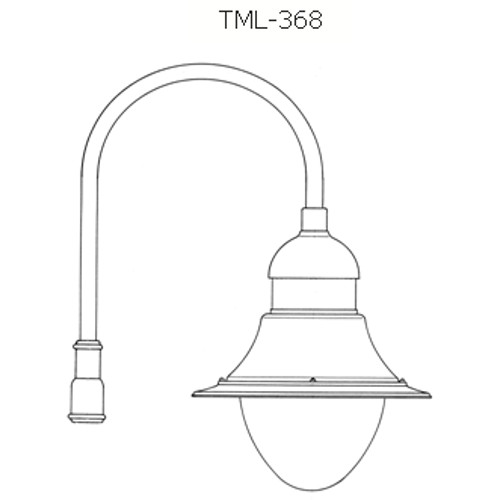 ---
Application areas:
Fixed illumination from:
· Residential and shopping streets
· Parks and green areas
· Representative areas
· Pedestrian areas
· Promenades
· Parking and marketplaces

Lightspot height:
· 3.5 m to 6.5 m. For suspended installation of tower cantilever booms, masts and bowmasts of steel.
Luminaire housing:
· Aluminium sheet / Al-casting powder coated or painted
· RAL color of your choice
· Asymmetrical specular reflector, wide distribution with a surcharge. TML 366 368 with upper light exit.

Cylinder: PMMA or PC (extra charge) opal or clear.
Electrical installation:
· Electrical plug block
· LED
· HSE 50 - 100 W
· HIE
· Protection class: I
· protection category: IP 44
All connecting elements made of stainless steel.
Lichtechnische Daten TML-365
Polar graph TML-365: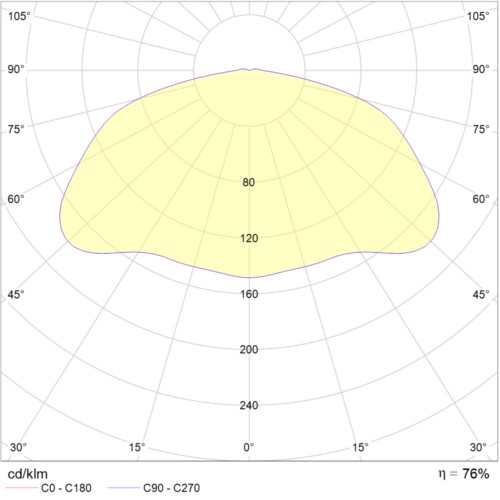 Cartesian graph TML-365: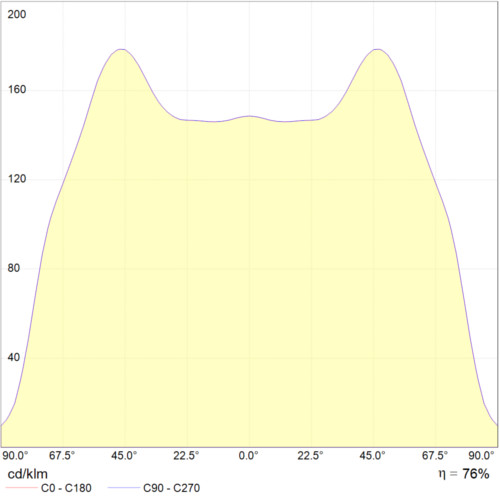 ---
Lichtechnische Daten TML-368
Polar graph TML-368:

Cartesian graph TML-368: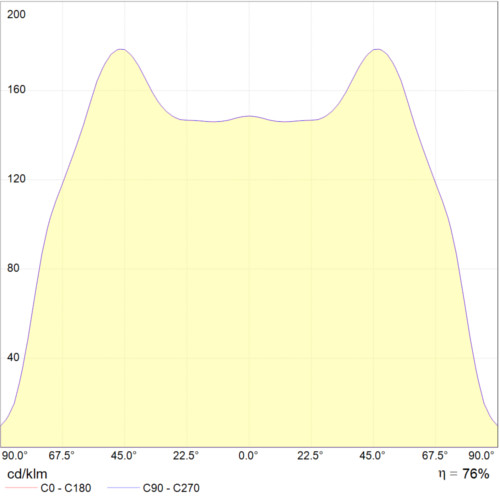 Light source: HSE-E 70W


TML-368 on jib TMA-468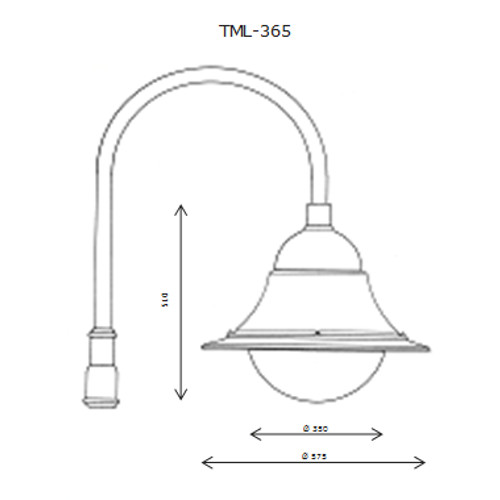 Dimensioning TML-365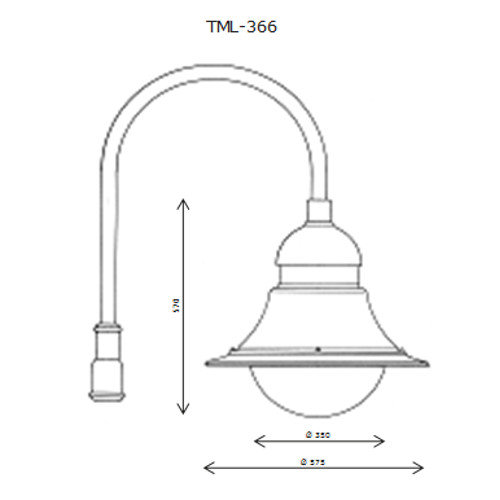 Dimensioning TML-366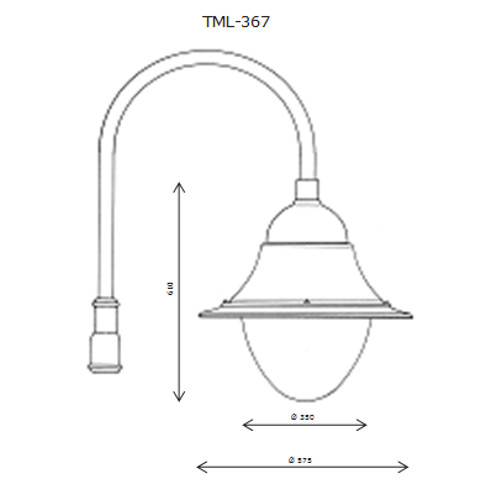 Dimensioning TML-367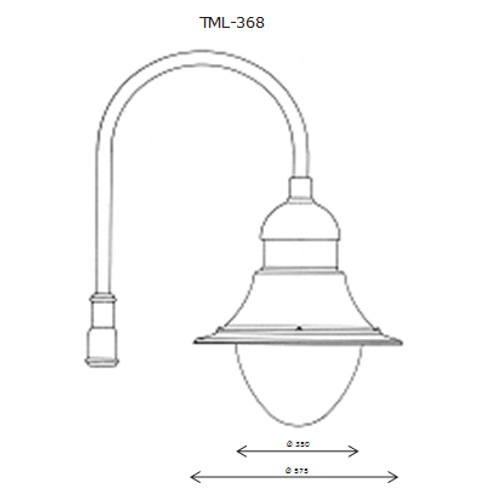 Dimensioning TML-368